For a quick and professional response, call John Regis Today!
REGIS CARPET REPAIR
QUALITY · SERVICE
"Quality Work Done Right the First Time"
THAT IS THE REGIS TOUCH
Proudly serving Seattle and surrounding area since 1989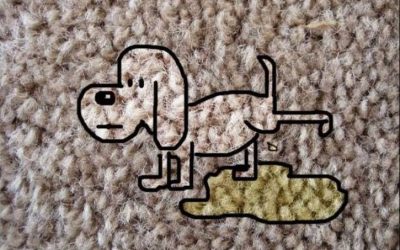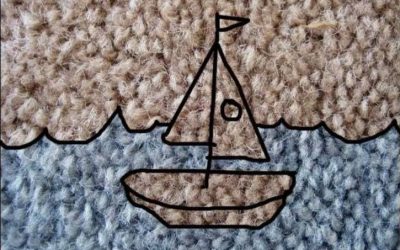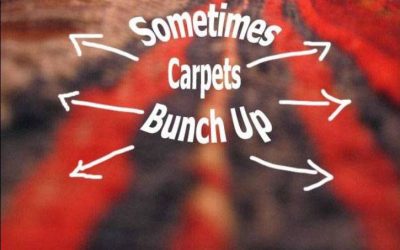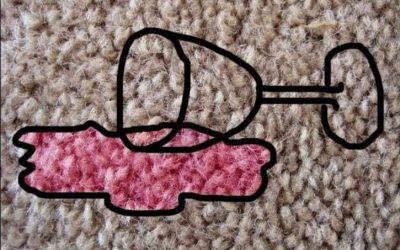 Thank you for visiting the home of Regis Carpet Repair online.
We have been providing first rate carpet repair services to commercial and residential customers in the Seattle and East-side area for over 21 years.
Whatever your carpet repair needs, we can help! Call now or drop me a line to get in touch today.
We Look Forward to Working with You,
John Regis
RegisCarpetRepair.com
Contractor Registration Number:
REGISRR825NS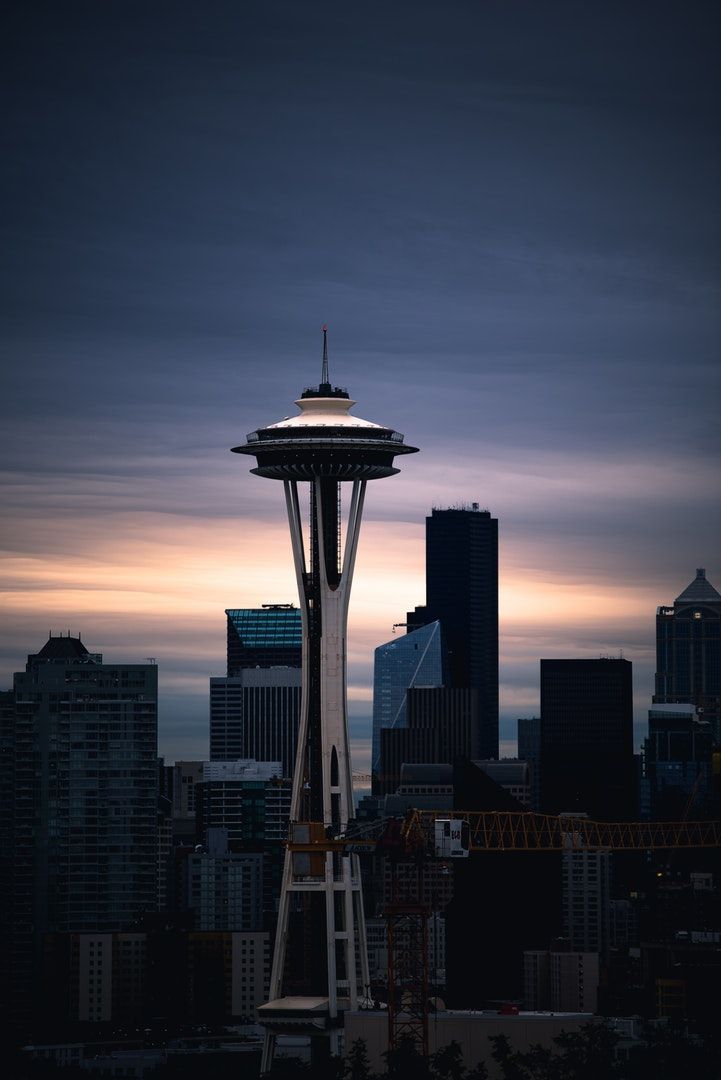 It's surprising the number of ways your carpets can become damaged, whether it's just common wear and tear or something more immediate like a cigarette burn, a liquid spill or a pet attack!  Thankfully we have a solution for almost every challenge.
Carpet Bunching (needs to be stretched)
Burns, Frays or Pet Destruction
Visit our blog for some interesting articles about carpet repair, cleaning and maintenance.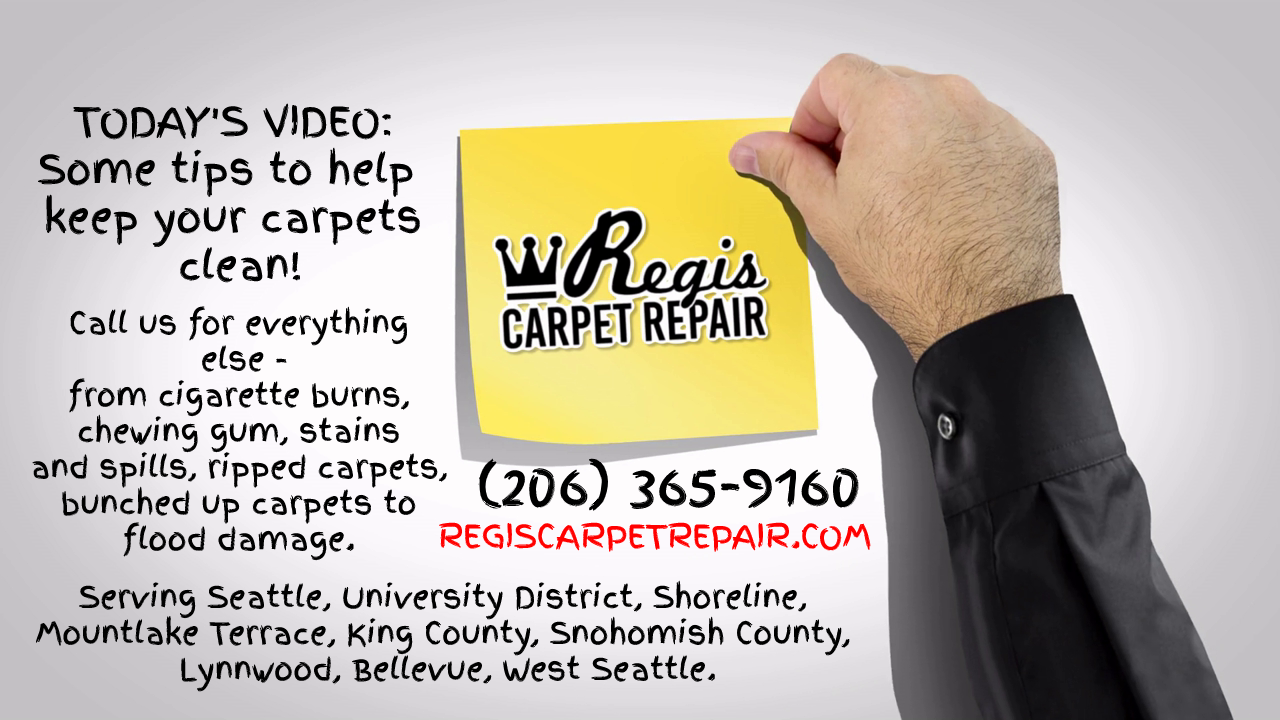 Have you ever wondered how one persons carpet stays clean with three kids and numerous pets and another's looks like a battleground […]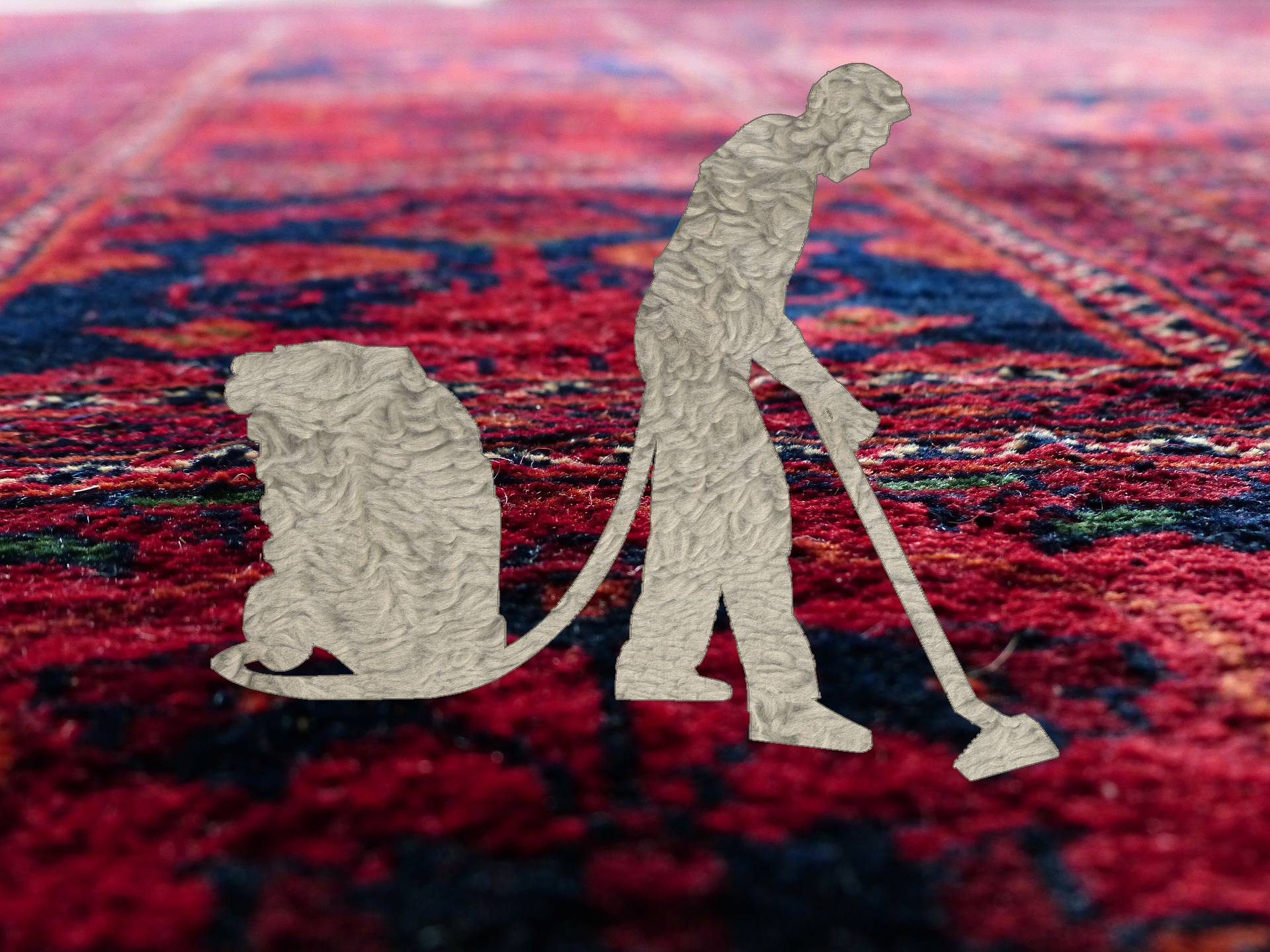 The dry foam procedure is mostly moisture free rather than dry as the name infers, although the content of moisture is so […]
Natural fibers used in modern carpets are produced either by insects, animals, or even plants. The fibers that are produced by insects […]
View All Posts